WHAT IS SALTSHA?
Saltsha is a portal that offers everything from transactional data to customer management, to help you better track sales and marketing opportunities. With Saltsha, you can earn rewards based on sales processed through your PayProTec POS system. You also have access to hundreds of inspirational articles and blogs about current trends and leadership practices.
Access your personal dashboard to your back office and all processing reports.
PERSONAL DASHBOARD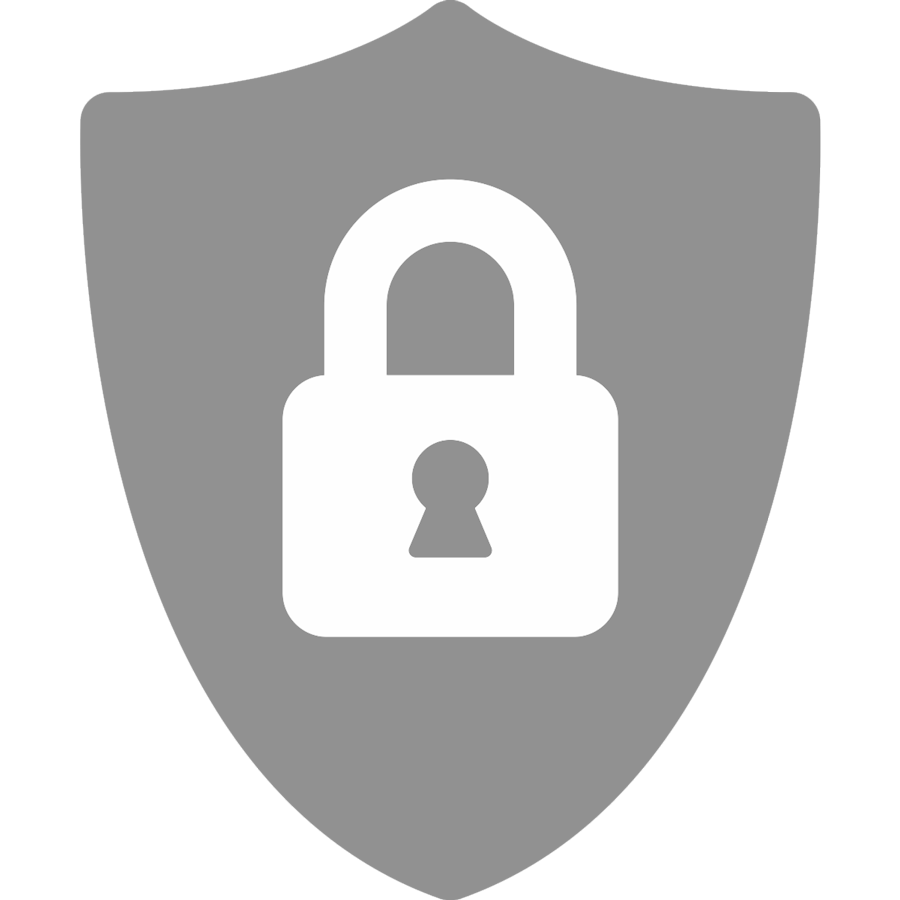 The Payment Card Industry Data Security Standards (PCI DSS) is a set of 12 requirements created by the card brands (Visa, MasterCard, American Express, Discover and JCB) to help ensure the security of cardholder data. Compliance with the PCI DSS is required by all merchants and all payment channels, regardless of business size, industry, business type, processing method or the number of transactions processed.